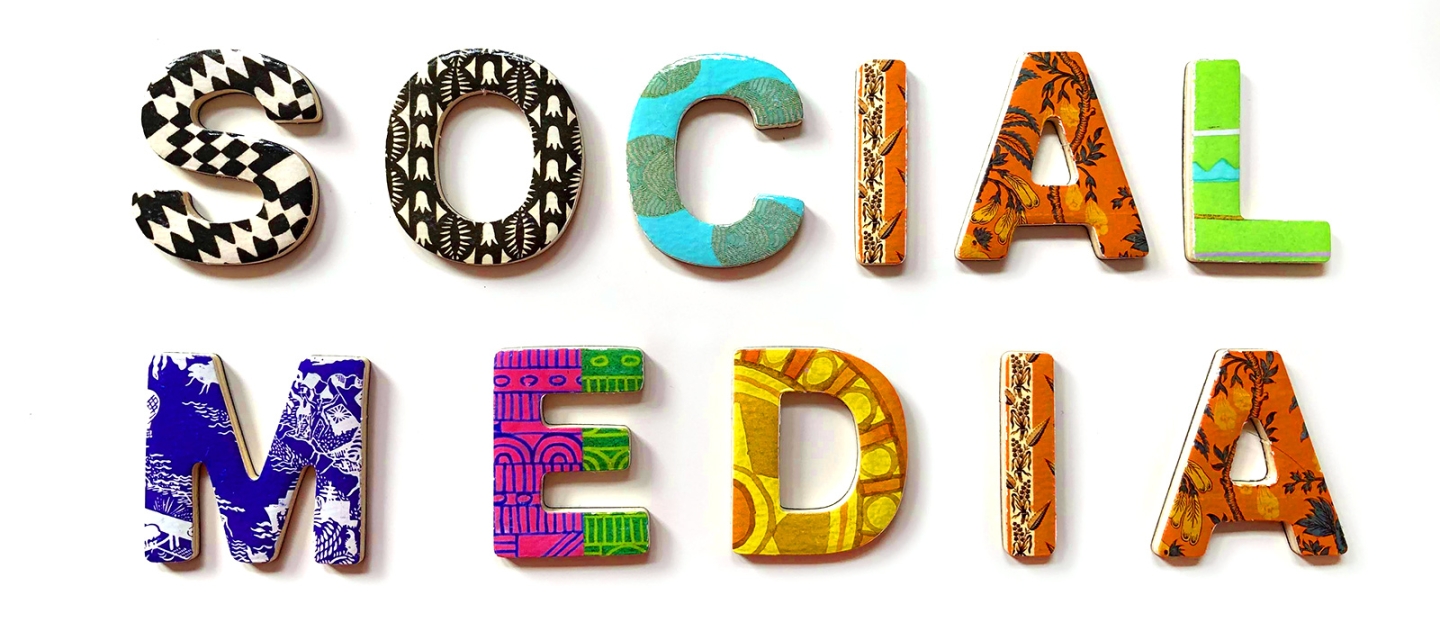 Being Social
Our office has established and maintains official Buffalo State social media accounts on Facebook, Instagram, X (formerly Twitter), LinkedIn, and YouTube. We support the adoption of institution-approved social media accounts at the department, office, and academic program levels. We're here to help you get started, engage with your audience, and provide support along the way.
Social Media as a Communication Tool
Let's Collaborate
We welcome collaborations with the departments and areas on campus that have assessed their communications goals and chosen to engage in social media to build and sustain a shared vision across the institution.
Using Your Account
Social media communications tools may be used for official Buffalo State business, such as:
Marketing to potential students
Communicating with prospective and current students, alumni, and employees
Educating the public about Buffalo State and its mission, programs, and events; and conveying emergency communications
What Social Media Can Accomplish
Engage audiences in new, interactive, and flexible ways
Integrate part of the university's overall communications strategy for outreach and building relationships with prospective students, current students, alumni, faculty, staff, community members, and friends
Increase the prominence of Buffalo State and its departments, programs, services, initiatives, and community members
Create a forum for conversations about a wide range of topics
Buffalo State Branding
Social media sites should follow Buffalo State branding standards, policies, and guidelines, including colors, logos, and editorial style. Consistency is paramount. 
Departments and other areas should identify themselves in the name (social identity) or description section of each account.
Using the Logo
Only official Buffalo State social media accounts are permitted to use the circular crest logo alone as an icon. Signature logos are available for all official Buffalo State departments and offices.