Creative Services
Producing publications for a wide variety of audiences—alumni and friends as well as faculty, staff, and prospective students—is our forte. We're here to consult, advise, and help faculty and staff produce media items. If you have a quick question on graphics, posters or brochures, or promotional materials, we are here to help.
How We Can Help
Publications and printed items
Design
Writing 
Editing
Printing and production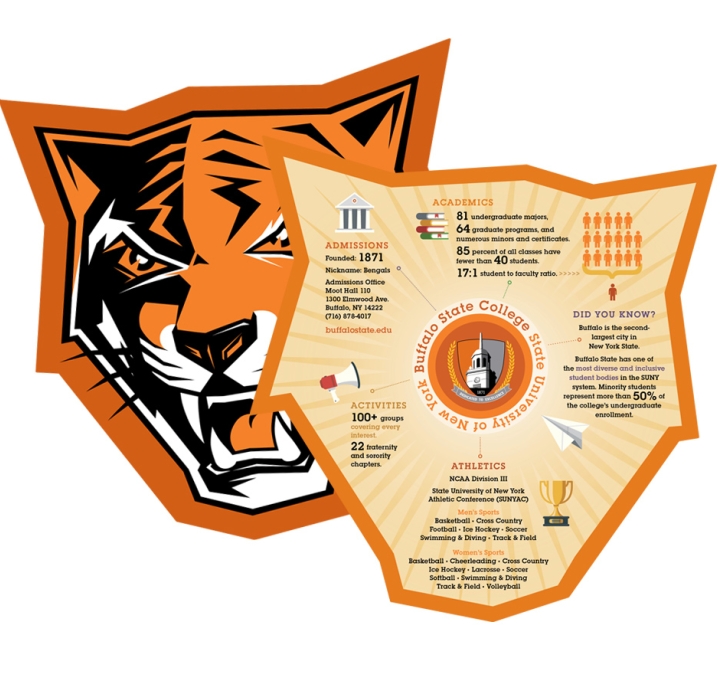 Publications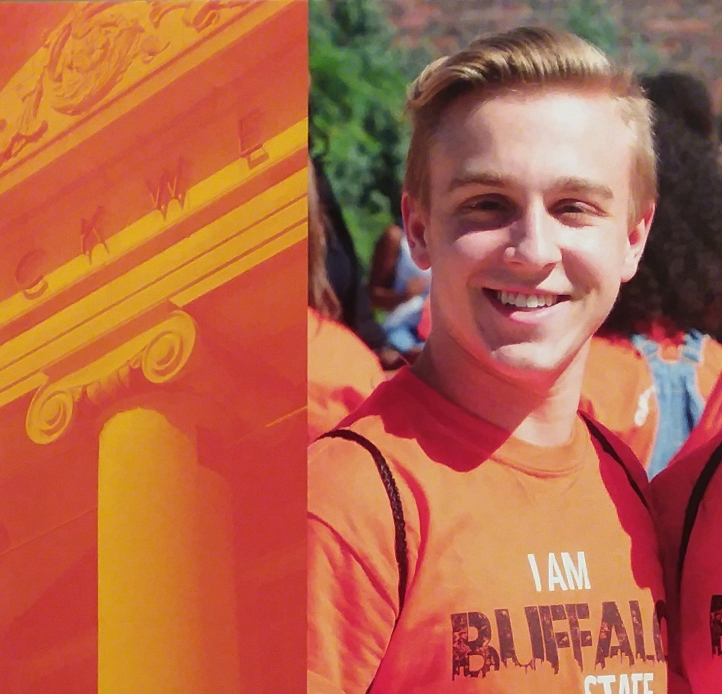 Publications Include
Undergraduate and graduate student recruitment efforts 
Internal communication
Institutional advancement efforts
1300 Elmwood magazine
Viewbooks
Annual reports
Invitations
Brochures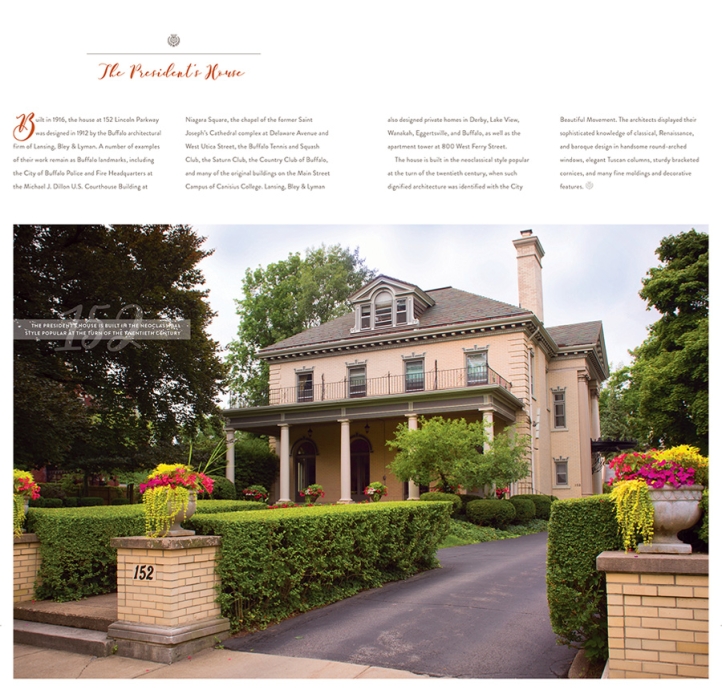 Print Publication Policies
Buffalo State logos, typography, and color palettes combine to create a distinct visual identity for the institution, while Buffalo State's editorial style guide helps the institution standardize and unify its written communications.
All departments at Buffalo State must follow the institution's communication standards to maintain a strong, consistent visual identity and messaging.
Custom Publications
Our publications team can meet with you early in the process to:
Discuss your project and offer suggestions for reaching your targeted audience. 
Help to determine schedules and budgets.
Determine a strategy (may include anything from a poster or website to an e-mail or advertising campaign)
Who is your audience? 
What is your primary message?
What do you want this audience to do in response to this message? 
What are the best ways to reach your audience? 
How will you know that your project has been successful? 
Steps can include the following:
Meet with our publications team to determine focus, audience, distribution method, and budget
Approve draft content and design
Arrange for photographs, interviews, etc.
Create publication
Copy-edit all content
Sign off on final mock-up
Send project to printer or another vendor
Product delivery
Depending on how involved your project is, allow for six to 15 weeks of production time, start to finish
Allow extra time, if mailing
All jobs must be scheduled by our office
We may not be able to take on new work without proper lead time. 
Outside vendors must provide a written quote
You must have a purchase order placed well in advance
PDF Accessibility
Once Marketing and Communications completes a publication for print, an accessible PDF of that publication may be provided to a department/office upon request.  
 
The department/office is responsible for making all documents on their websites accessible, including PDFs. 
Editorial Support
The Marketing and Communications Office can provide the following to university departments when resources* permit:
Professional writing
Editorial services
Copy-editing services 
*Freelancers can also be called upon to help with enough lead time and funding.